T. J. Conrads
To get arrows with the correct spine for your bow, you first need to know your exact draw [...]
Rob Bingel
To make a wind detector, take an empty nasal spray bottle and remove the spray tip and any [...]
Chad Orde
I am always struggling to keep my arrow on the shelf while hunting, so I came up with this nice looking arrow holder.
30th Anniversary Commemorative Knife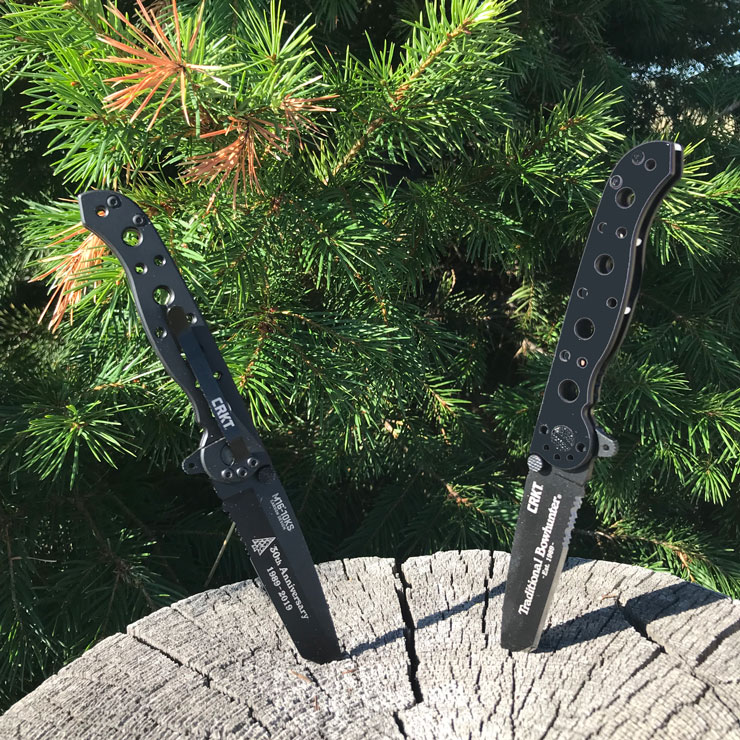 Celebrate 30 years of Traditional Bowhunter® Magazine with this beautiful CRKT commemorative knife. Get one before they're gone!
Use promo code TBM10 for $10 off through 12/31/18.
View the latest Digital Issues