We're giving away lots of cool stuff!
Prizes are listed below.
Subscribe, renew or give a gift subscription, and then click the button below to enter the drawing. Watch for new prizes added during the drawing period. There will be several chances to win!
All current subscribers are eligible to enter the drawing. Thank you for your loyal support.
Sitka Gear and Mavin Combo Prize
Sitka Gear Mountain Optics Harness
The Mountain Optics Harness is the utility piece hunters have been asking for. SITKA took a systems-based approach to the issue of carrying optics, electronics, mobile devices, and other accessories into the field. The harness features a quiet magnetic one-handed front flap for binos. Removable, modular side pockets can hold rangefinders, GPS, cell phone or other accessories for quick and quiet access. The chassis has zippered stash pockets on the back for added secure storage. Numerous elastic pockets provide at-hand storage for wind gauge and calls plus an internal lens cloth keeps your optics clean and sharp for glassing. SITKA's Mountain Optics Harness is rounded out with a brushed polyester face fabric for close in silent stalks.
KEY FEATURES:
One handed
magnetic front binocular flap opening
Quiet brushed polyester face textile
Modular side pockets
Molle compatible chassis
Zippered and stash pockets on back
Quick detach binocular attachment
Internal lens cloth
Colors: Subalpine, Open Country, Pyrite
MSRP: $149
Maven C.1 10×42 Binocular
The Maven C.1 Binocular is the first binocular passionate outdoorsmen buy. This powerful binocular features a well-balanced lightweight polymer frame, extra low-dispersion (ED) glass, and fully multi-coated lenses for an exceptionally clear, bright, high-contrast image with excellent color reproduction. So whether it's time to get your own pair of binoculars, or upgrade from the weathered pair that was given to you, the Maven C Series is packed with the tech and clarity to take your long-range viewing to the next level. Featuring a full coverage, lifetime warranty, the C Series is a dependable workhorse you'll be able to rely on for years to come.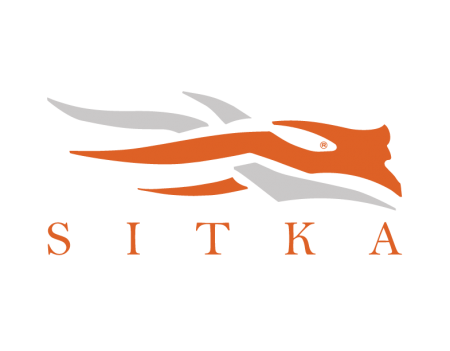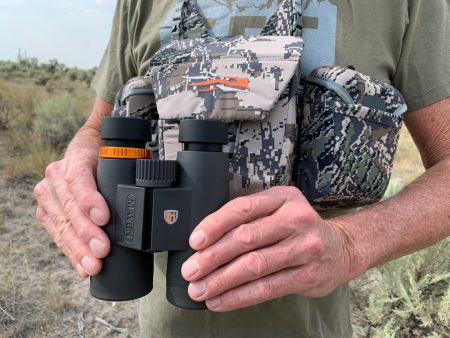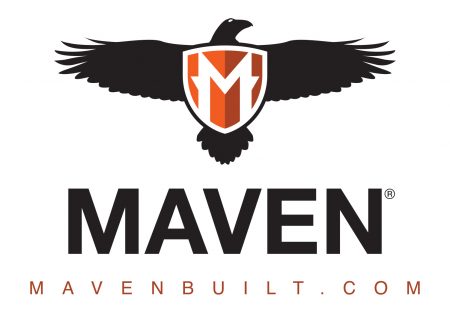 Coffee and Nutrition Bars Combo Prize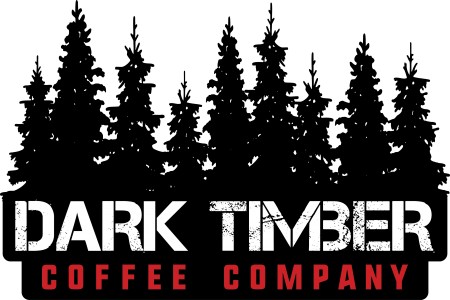 This package contains a sampler pack of their products containing (1) Vapor Pack of instant coffee, (1) package of Ascent packs, and some bagged coffee. Value $70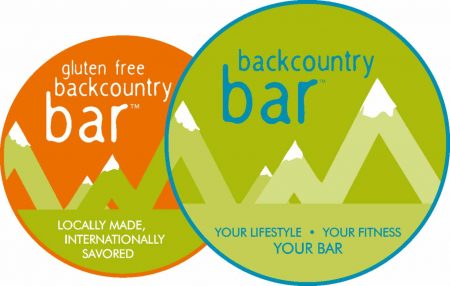 Wheat free! No preservatives! No high fructose corn syrup! Soy free!
Great for hunting, hiking, fishing…just about every outdoor activity where you need good food for energy in a convenient package. Specially designed with maximum flavor and nutritional balance for active people, or JUST BECAUSE it tastes so good! Treat yourself to the surprisingly soft texture loaded with choice dried fruits, nuts, a variety of seeds, rolled oats and all natural peanut butter.
The all natural nutrition bar you'll actually enjoy!
Case of 12 Regular Backcountry Bars – value $37.50
Check Out the Other Great Items!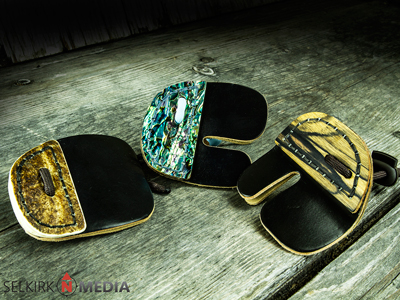 Four of these tabs will be awarded in our Subscriber Giveaway. A beautiful lineup of fallow deer antler (three under configuration), pua shell, and the ever classic black & white ebony.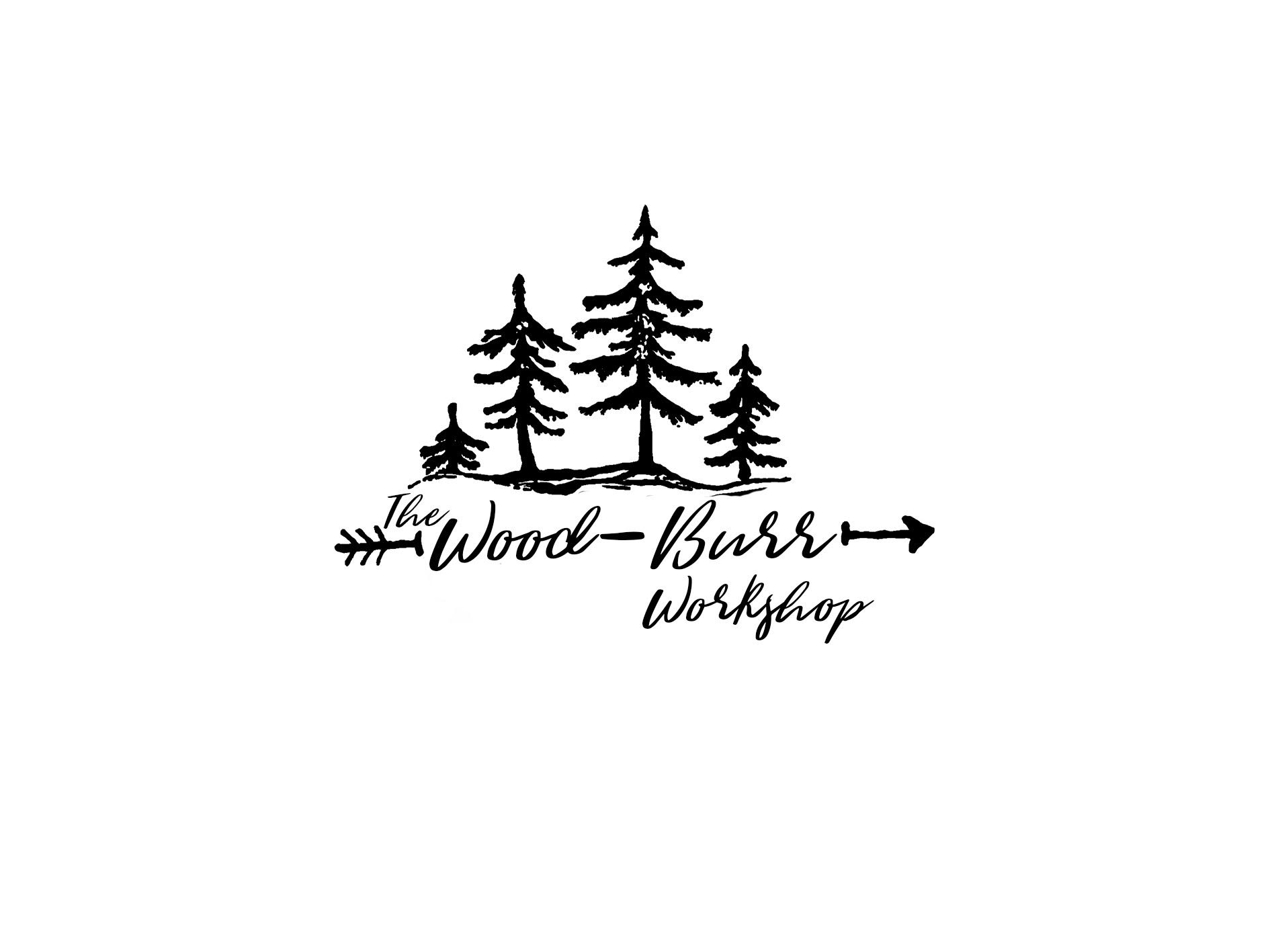 The "Backland" is our interpretation of the ultimate traveling bow. It packs down nicely to fit right in your backpack, and allows you to go anywhere around the world.
15″ Metal ILF riser and Sky ILF limbs.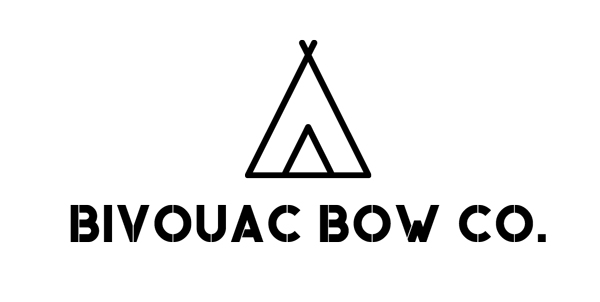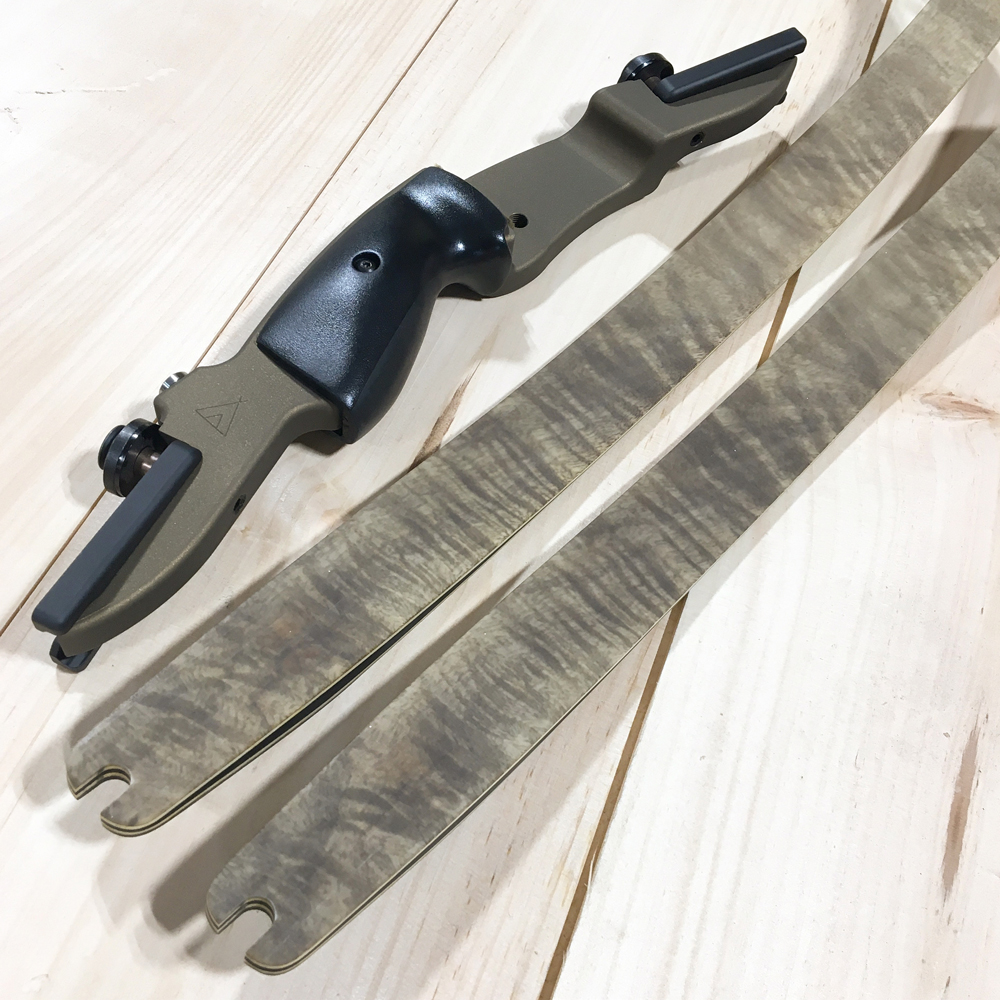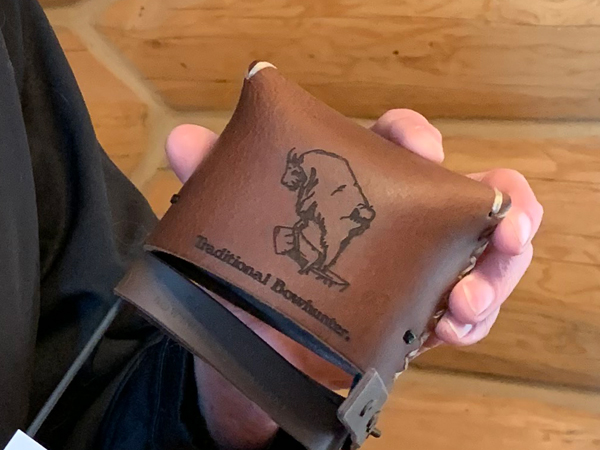 Bob Brumm has donated a bow quiver with the Traditional Bowhunter® goat logo etched in the hood. Winner gets to choose what type of quiver and color of leather.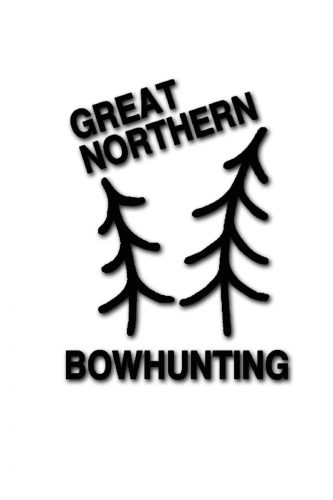 We aren't quite sure yet what this package entails, but we know they will be beautiful.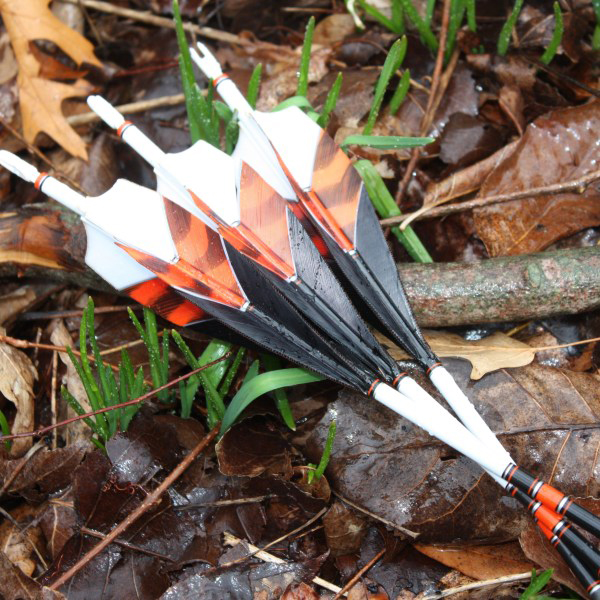 Congratulations to Subscribers Who Have Already Won!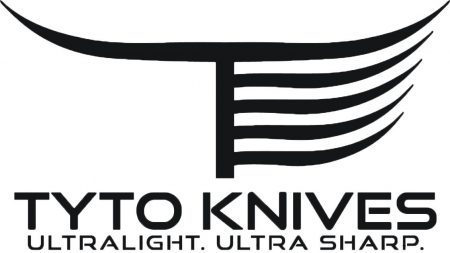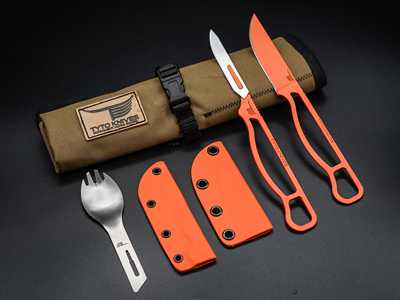 And the winner is…Rebecca Geaslen of Colorado. Congratulations!
Tyto Knives Backcountry Roll (value $240)
Tyto Backcountry Kit keeps your knifes, sharpeners, and blades in one spot.
Lighweight, durable roll up with buckle closure.
Made from 500D Cordura Nylon.
The Tyto 1.1 or Tyto Ti and Fannin fixed blade makes for a great combination from the backcountry to the back 40. With multiple blade options and a spot for a small sharpener, you will have the complete package!
Fully loaded Tyto Backcountry Roll includes: (1) Tyto 1.1, (1) Fannin 3.0, (10) 60 stainless steel blades, and (10) #22 stainless steel blades.
1.8 oz Roll Only
7.5 oz Fully Loaded
2" Pocket Openings
Retail value $240

Congratulations to Muse Davis, the winner of the Stone Glacier Jacket!
Stone Glacier DeHavilland Jacket (value $229)
The De Havilland Jacket is a highly breathable softshell designed with the backcountry hunter in mind. With a tight weave DWR face and lightly brushed fleece backer, we specifically sought out this textile for its performance under high exertion situations. It boasts an excellent balance of weather protection while maintaining a high level of breathability that is critical for backpacking. Articulated elbows and an athletic fit paired with strategically placed chest and hand pockets that are accessible while wearing a backpack make this jacket a no-brainer. Add a slim fit hood and esthetically pleasing color blocking to break up body symmetry on the mountain and this jacket will quickly become your go-to for the backcountry and around town.